Looking for assistance with application or software development? Our team of developers, specializing in staff augmentation, is at your service.
At Jigya, we understand the importance of having a skilled and efficient IT team to drive your organization's digital and technological transformation. With our comprehensive Staff Augmentation services, we provide you with access to the best engineers and technical experts who align with your business objectives. Our strategic IT consulting approach enables us to assist you in automating and digitizing your operations, optimizing your software portfolios, and implementing cutting-edge technologies.
Why Choose Jigya's Staff Augmentation Services
Are you tired of drowning in paperwork and spending countless hours on manual HR tasks? It's time to revolutionize your HR operations with Jigya's HRMS, the best HRMS tool designed to simplify and automate your HR processes. From small and medium-sized enterprises (SMEs) to large corporations, our comprehensive solution caters to businesses of all sizes.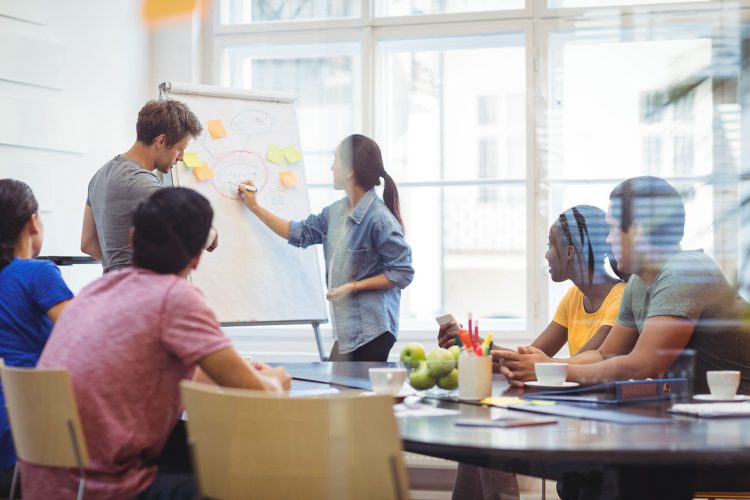 Benefit from Jigya's Proven Track Record in Staff Augmentation
As a trusted provider of Staff Augmentation services, Jigya has a proven track record of delivering exceptional results to startups and Fortune 500 companies alike. Our dedicated teams have made significant contributions to enhancing efficiency, accelerating turnaround speed, and meeting upskilling requirements, resulting in substantial cost savings for our clients.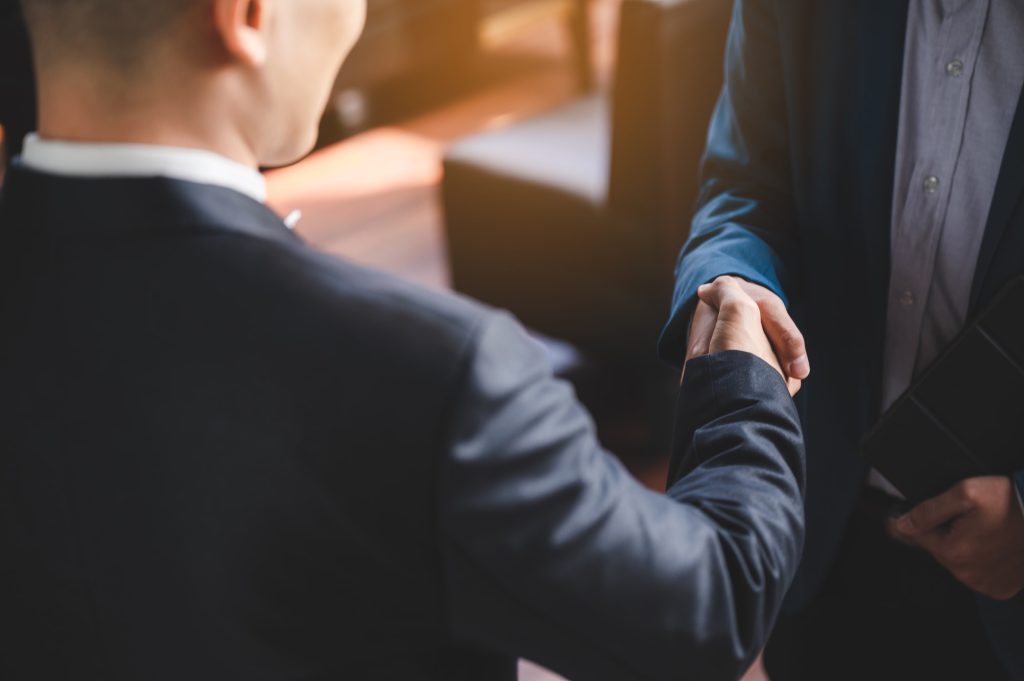 Seamless Remote Development for Enhanced Productivity
With Jigya, you can seamlessly integrate remote development into your operations. Our skilled engineers are equipped to work remotely, ensuring uninterrupted progress and productivity for your projects. Whether you're a startup seeking to scale your development team or a Fortune 500 company in need of specialized expertise, our remote Staff Augmentation services provide the flexibility and scalability you require.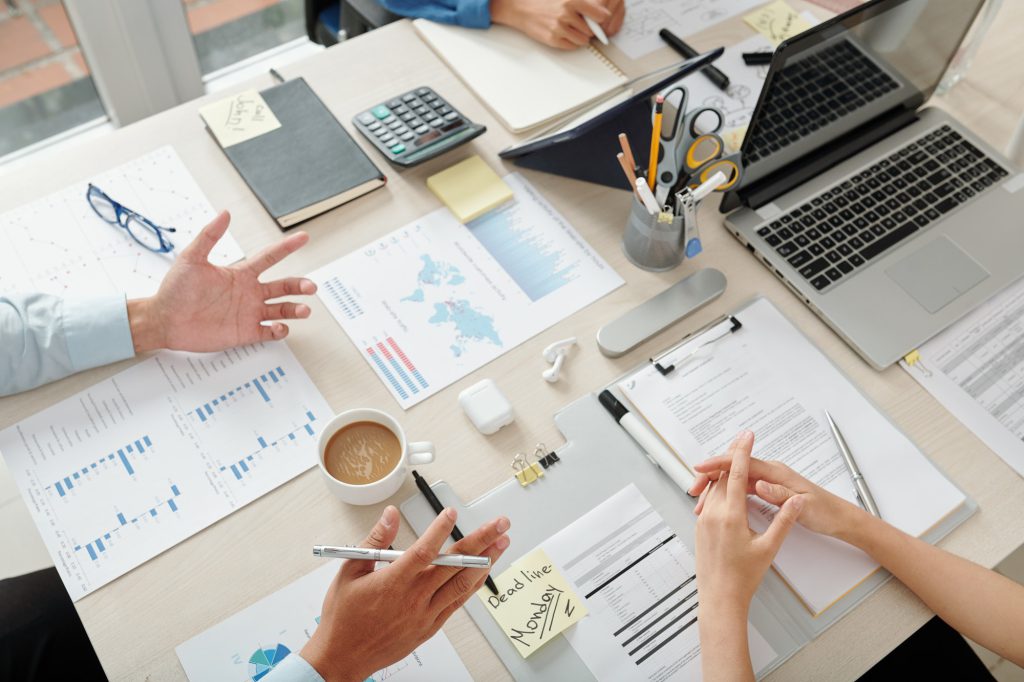 Streamline Your Projects and Optimize Resource Allocation
By partnering with Jigya for Staff Augmentation, you can streamline your projects and optimize resource allocation. Our expert engineers seamlessly integrate into your existing teams, complementing your in-house talent with their deep technical knowledge. This collaborative approach ensures a smooth workflow, increased productivity, and the ability to meet your project deadlines effectively.
Start working with us

Get A Consultation