Our talented team of developers is ready to assist you with your next project, whether it's application or software development.
Jigya offers industry-leading technology consulting services to drive your digital transformation and unlock maximum value from your technology, data, and operations. Our team of highly skilled consultants, backed by decades of experience, is equipped with advanced tools, proven architectures, strategic roadmaps, and accelerators honed through successful partnerships with numerous global clients.
Accelerate your business by modernizing your infrastructure and applications, seamlessly integrating and optimizing your ecosystem. Our comprehensive solutions empower you to transform product development, acquire new skills, manage costs, and mitigate platform risks. Rest assured, our focus is on delivering an optimized, resilient, secure, and scalable infrastructure to support your systems.
Why Choose Jigya's Technology Consulting
Partner with Jigya Software Services to leverage our expertise in technology consulting and unlock the full potential of your workforce.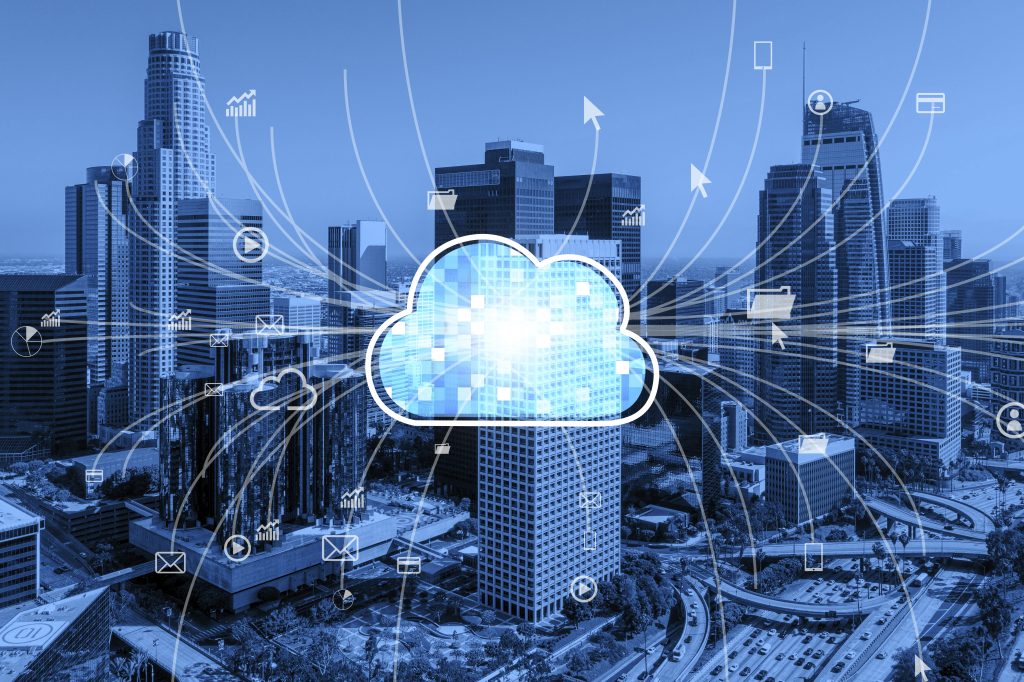 Infrastructure Modernization
Leverage our expertise to modernize your infrastructure with cutting-edge technologies and methodologies. Embrace cloud computing, virtualization, and advanced networking solutions to enhance operational efficiency, flexibility, and cost-effectiveness.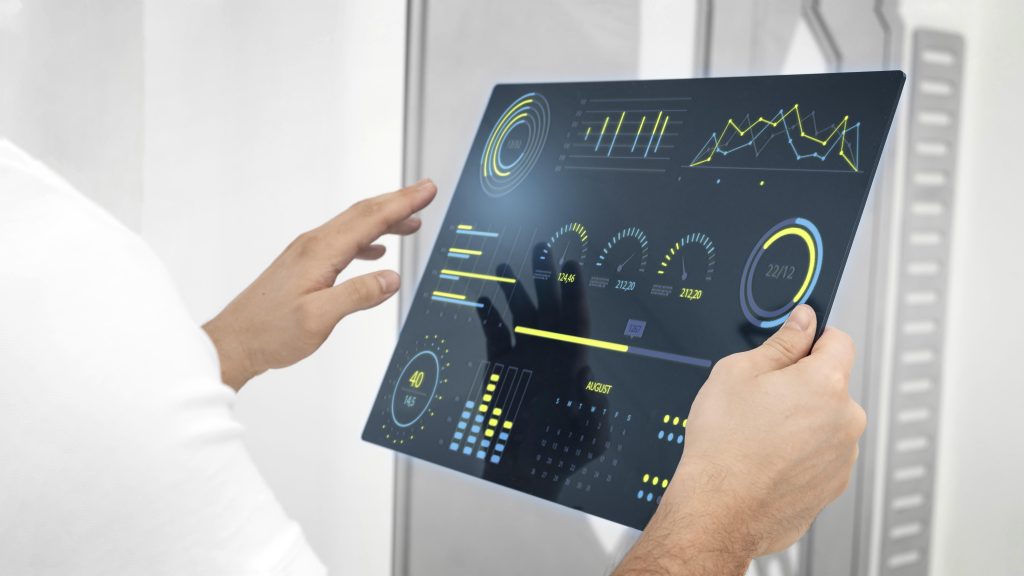 Application Performance Optimization
Maximize the performance, scalability, and user experience of your applications. Our consultants employ rigorous testing, performance tuning, and code optimization techniques to extract the utmost value from your applications.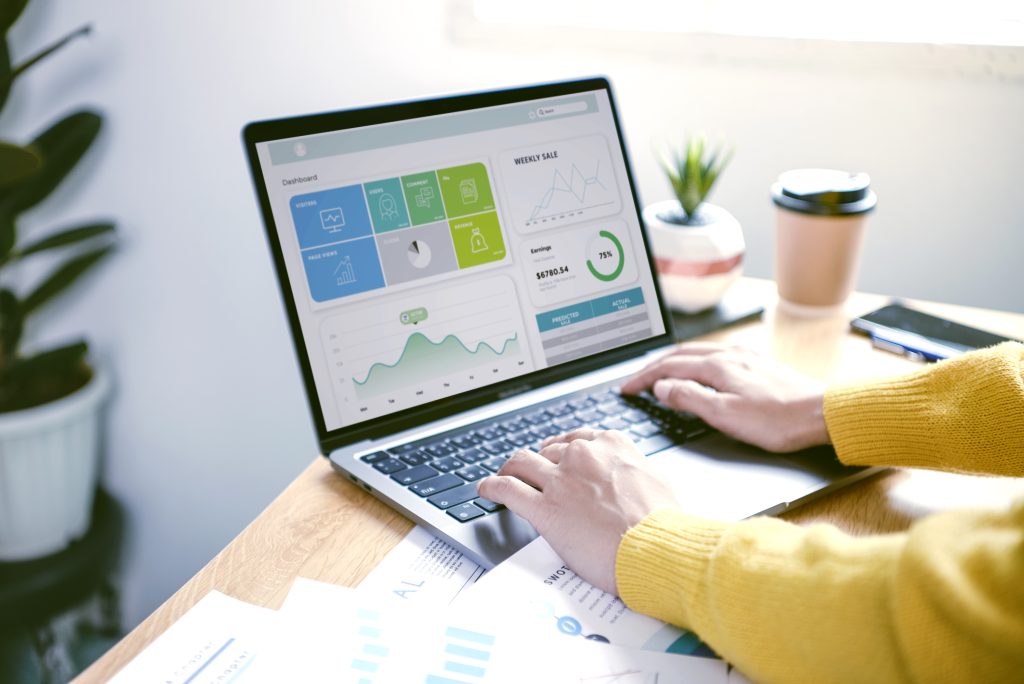 Data-driven Insights
Harness the power of data through advanced analytics, machine learning, and AI. Our data experts will help you develop data-driven strategies, implement robust data governance frameworks, and build scalable architectures to drive actionable insights and informed decision-making.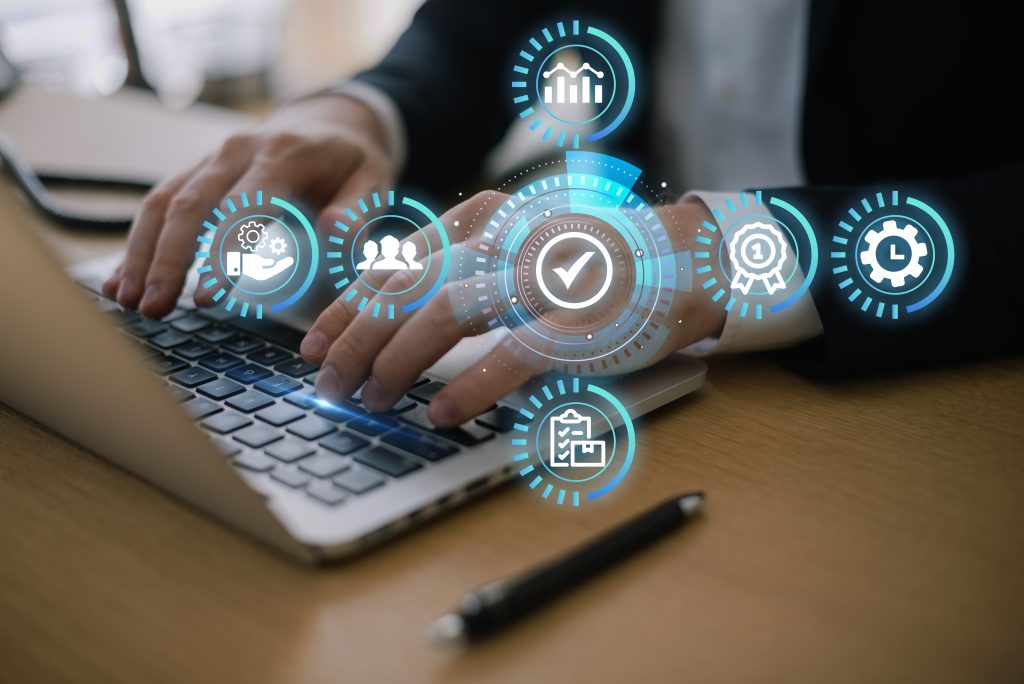 Streamlined Operations
Streamline your operations and processes for enhanced efficiency and cost optimization. By leveraging industry best practices, process re-engineering methodologies, and intelligent automation technologies, we enable operational excellence.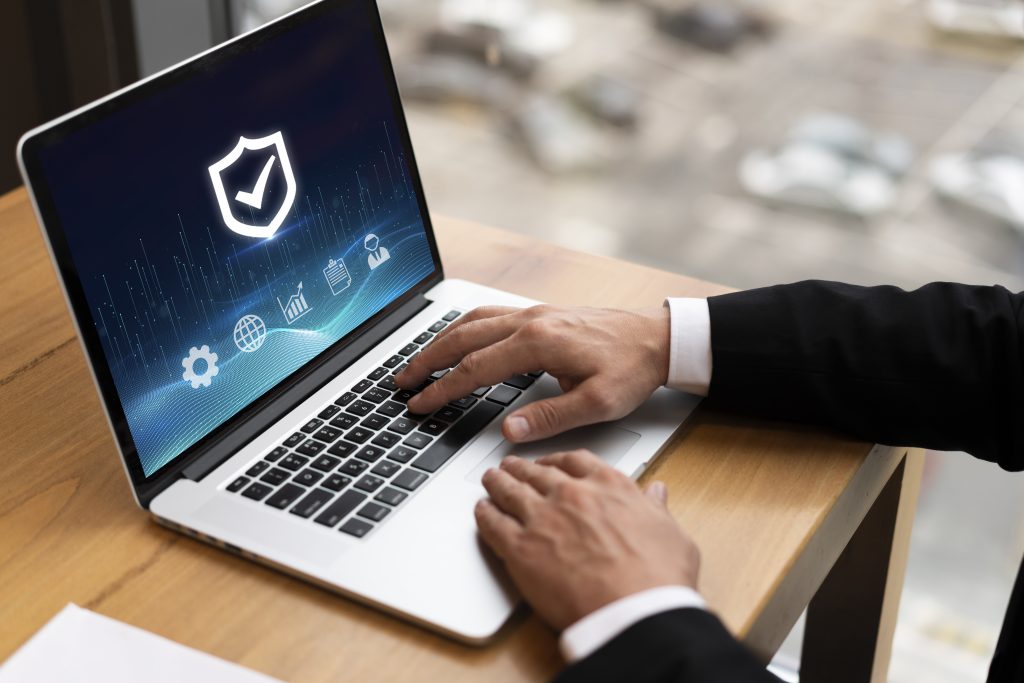 Cybersecurity and Compliance
Protect your digital assets with our comprehensive cybersecurity solutions. Our specialists assess your security posture, design robust architectures, and implement measures to safeguard your systems. Achieve compliance with relevant regulations and standards for peace of mind.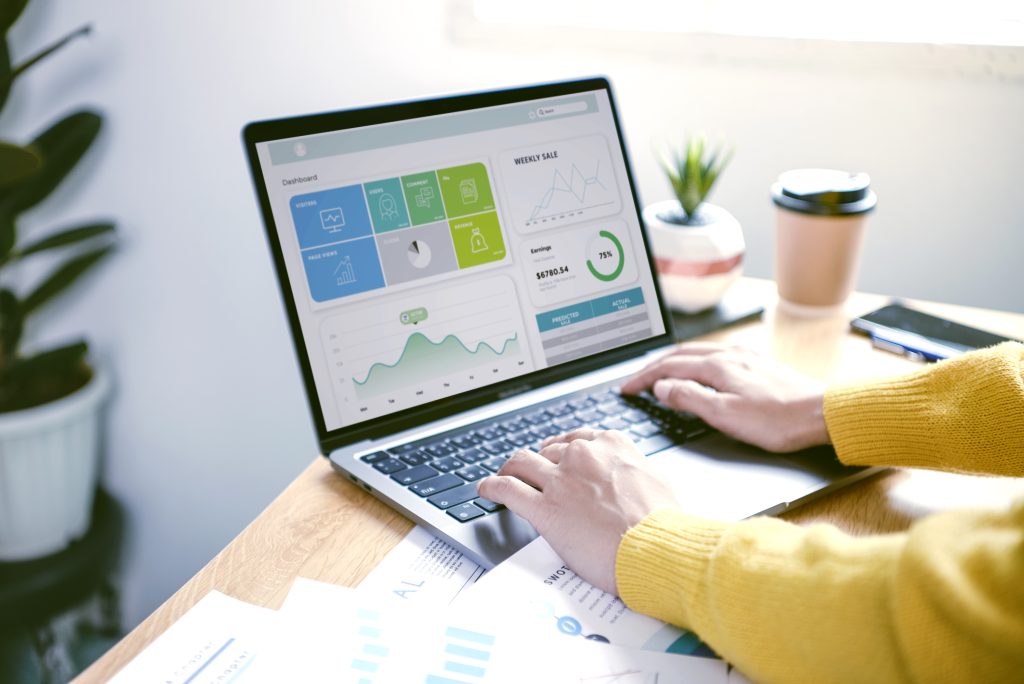 Agile Innovation
Foster innovation and agility with our guidance on adopting agile methodologies, DevOps practices, and innovation frameworks. Accelerate time-to-market and deliver exceptional products and services.
Start working with us

Get A Consultation